Looking for puppy training classes but low on cash? Perhaps you are looking for a few lessons to help get you started so you can continue at your own pace. There are free training classes available that will help you understand the basics of caring for your new pet.
Are they worth it?
One concern owners may have about free pet classes is that they may not be quality sessions. After all, if they are so valuable, why would someone be giving them away? There are many reasons why different organizations offer free classes. Places like the ASPCA or other animal shelters believe that it is important that humans learn how to train their pets. This prevents the risk of animal abuse or abandonment.
Pet stores often offer free training to help pets bond with their owners. In return, this also creates customer loyalty and does increase the sales of pet supplies. Dog trainers offer free sessions so that potential clients can determine whether they want to continue with paid sessions. On the Internet, free content as a way to entice customers is expected. Customers demand free products and will often pass on an offer if they don't receive bonuses.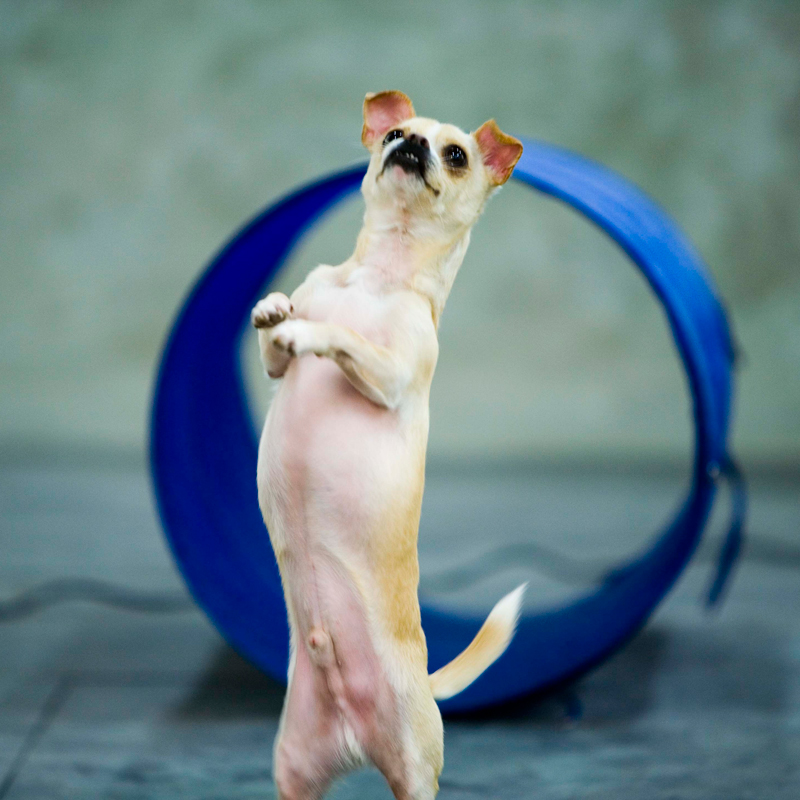 Some critics suggest that trainers may not be qualified if they don't offer free e-books, videos or lessons to sample their wares. Trainers without experience or those using questionable techniques may only offer paid services, since they fear that no one would buy their classes if they were offered a free sample. Qualified trainers want people to see how effective their methods are so that they will take the course and recommend them to other dog owners.
How do you find them?
So, how do you find free dog training classes for puppies? There are resources available to owners both on and offline. Petco and Pet Smart both offer free puppy classes.  These classes teach owners how to care for puppies, how to socialize them with other dogs and basic manners. Owners can teach their dogs to sit, stay, and come, as well as housetraining. Pet Smart offers different types of free training, while Petco offers both free and paid courses.
The ASPCA believes that it is important that pet parents know how to take care of their new pet. Depending on where you live, some locations offer free training classes and pet parent certification. Other shelters offer home visits from their animal behavior department. You will need to research their website to find out what is offered in your area.
Other animal shelters also offer free classes to help owners train and take care of their new pets. Some require dog owners to go through some basic classes as a part of the adoption process. Shelters may train puppies while they are at the shelter or work with adult dogs to determine if the dog was trained in a previous home. Ask the shelter what their policy is when looking for a new dog.
Veterinarians are an excellent resource for free dog training courses. Some may offer a session themselves, while others will know who does offer them and when they are held. Ask your vet to find out more information on free classes in your area.
The internet is a great place to find so many free things. Free e-books with basic training techniques are available so that people can determine if a particular method is effective for their situation. Some dog trainers post free videos on YouTube so that pet owners can try a new method. Review everything first and study up on the techniques before using them.
Free dog training classes for puppies can be effective. Just because they are free, however, doesn't mean that they are worthwhile.  Find reviews, check on dog training forums, and ask local dog experts to find out which free puppy classes are worth taking, and which ones are worth skipping.